THE WORLD TRADE CENTER (1973-2001)
the original World Trade Center was a large complex of seven buildings in Lower Manhattan, New York City, United States. It featured the landmark Twin Towers, which opened on April 4, 1973 and were destroyed in 2001 during the September 11 attacks. At the time of their completion, the Twin Towers — the original 1 World Trade Center, at 1,368 feet (417 m); and 2 World Trade Center, at 1,362 feet (415.1 m) — were the tallest buildings in the world. Other buildings in the complex included the Marriott World Trade Center (3 WTC), 4 WTC, 5 WTC, 6 WTC, and 7 WTC.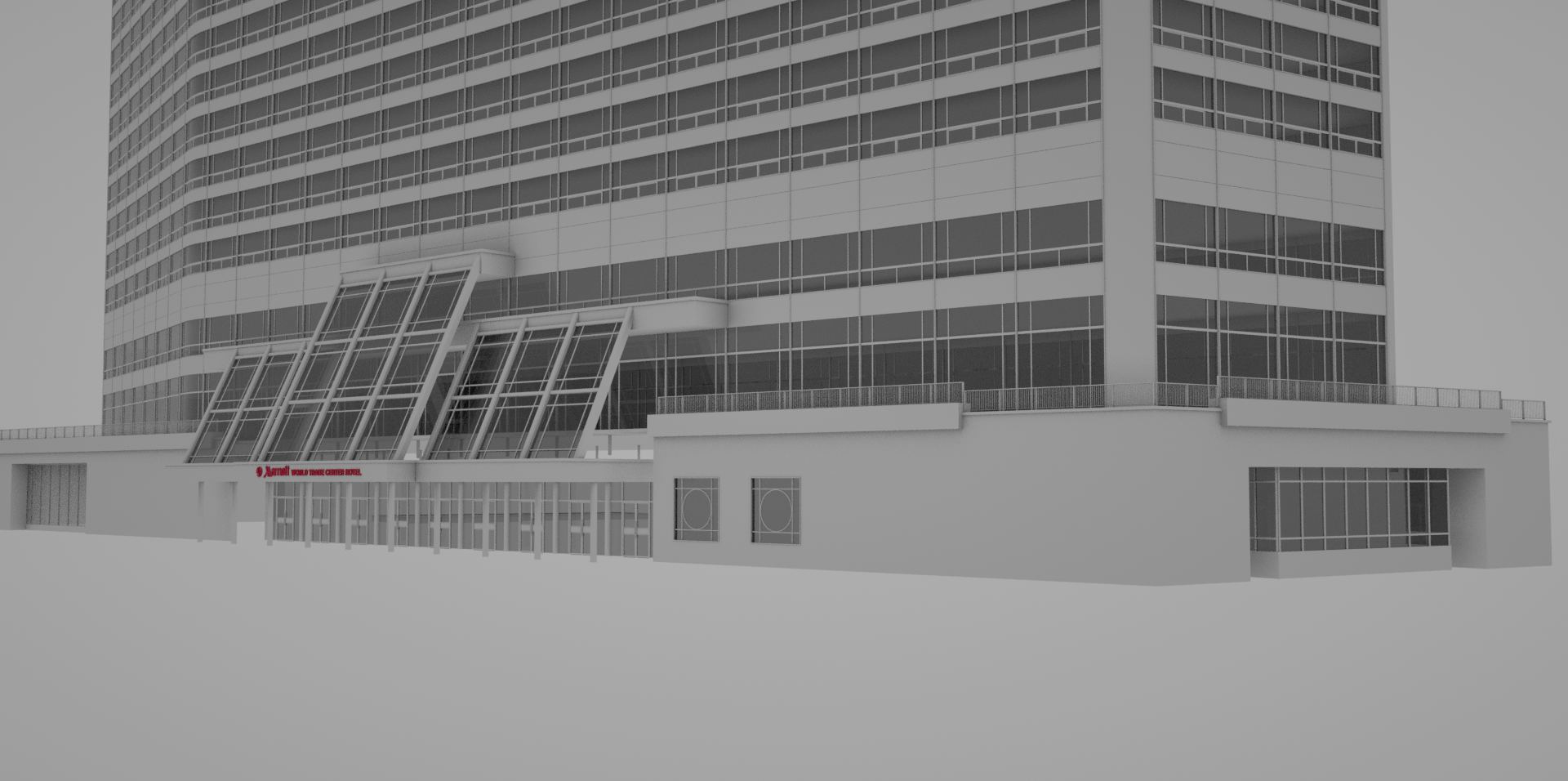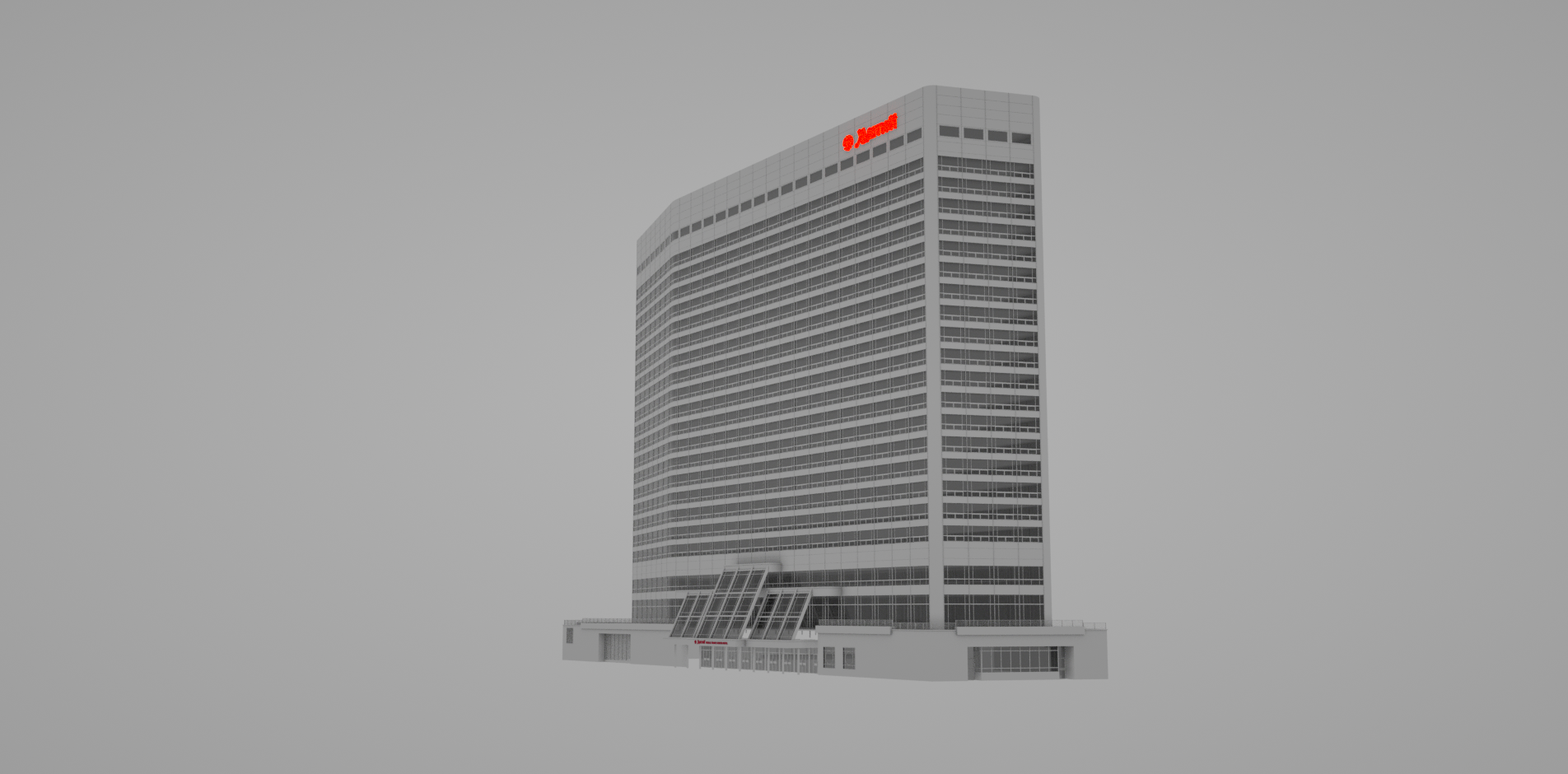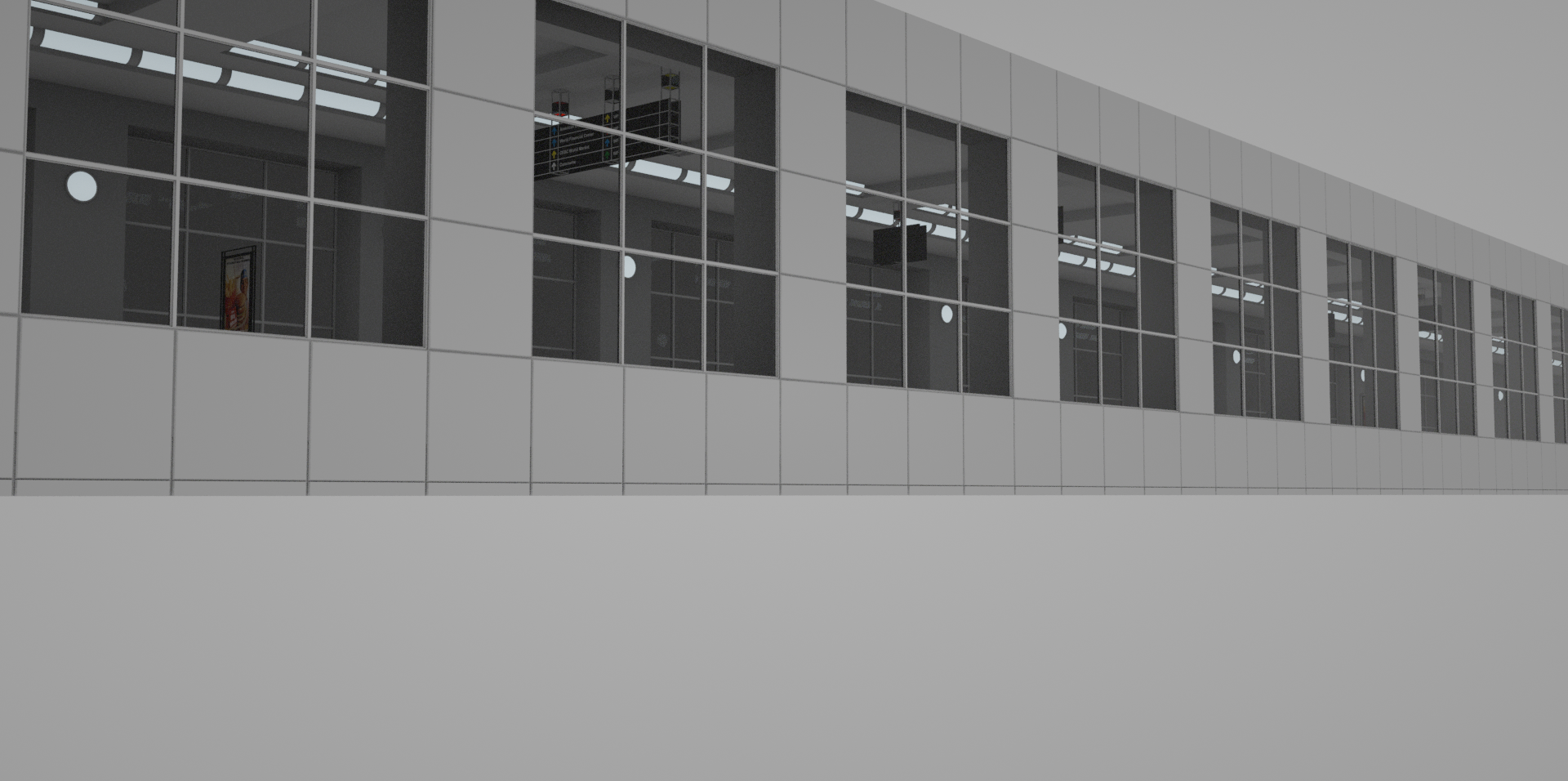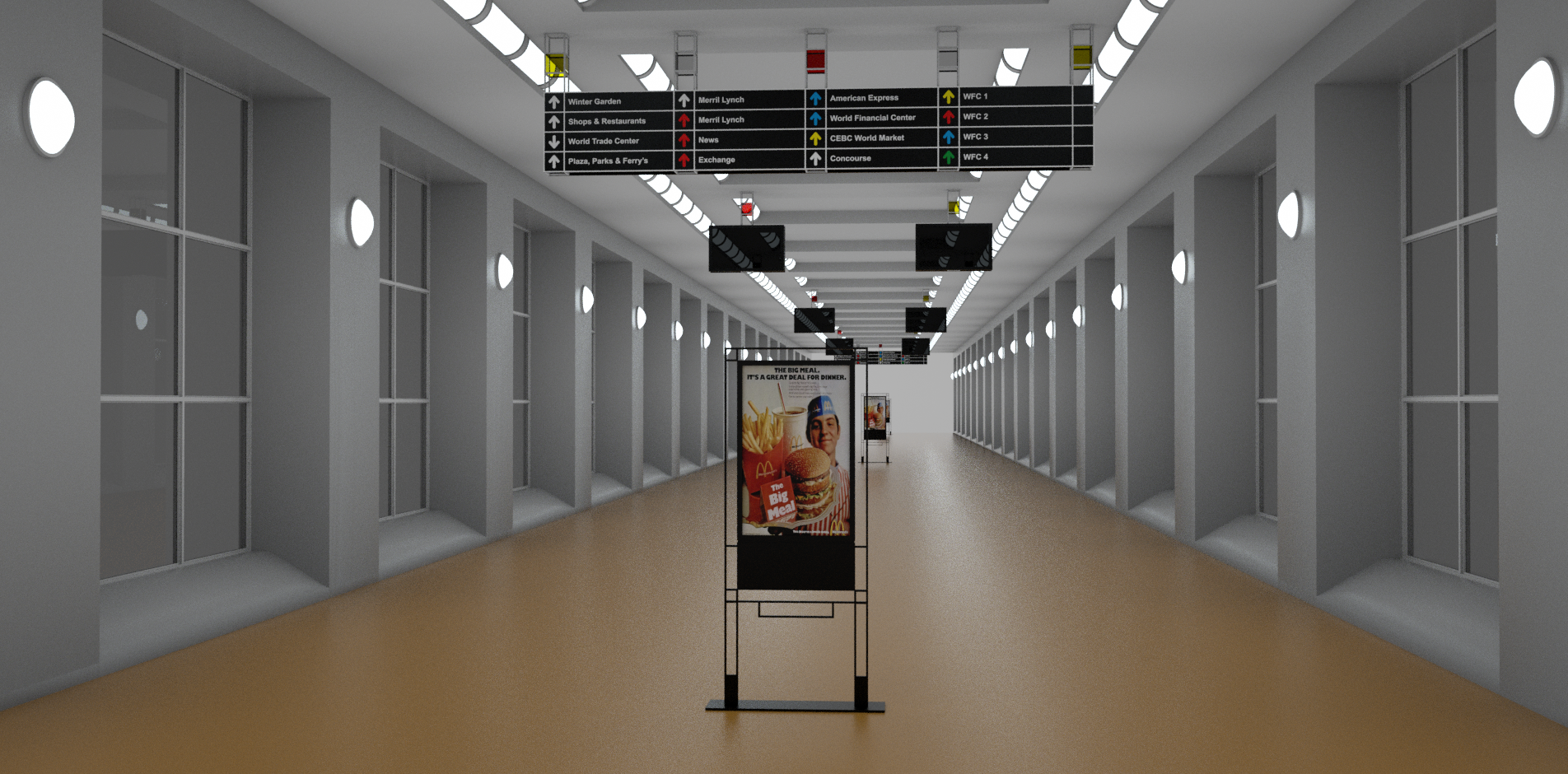 Buildings recreated from their real life counterparts or designed by myself.
Various vehicles from Star Wars, Doctor Who and real life.
Various objects like Lightsabers, Sonic Screwdrivers and more.
I'm currently working on recreating the Millennium Falcon from the Star Wars movies piece by piece.
Every little detail will eventually be present.